Sign up
Registering with YourFriends is simple and free. The only mandatory information is the one that will allow YourFriends to send you the "How are you?". Installing the YourFriends App on your smartphone is also optional.
Choose your friends
With YourFriends you can create your own circle of trusted friends you can count on. Each of them will have to generously accept to be part of your 'tribe', so they will become your 'friend' and will receive an alert in case you don't have to answer a "How are you?"

Schedule your "How are you?"
You can program YourFriends to ask you "How are you?" according to a program that you decide yourself and through the communication channel that is most congenial to you (App on smartphone, Whatsapp, email, SMS, phone, ...). By simply replying to the message you will confirm that you are fine and do not need help. Otherwise YourFriends will notify your friends.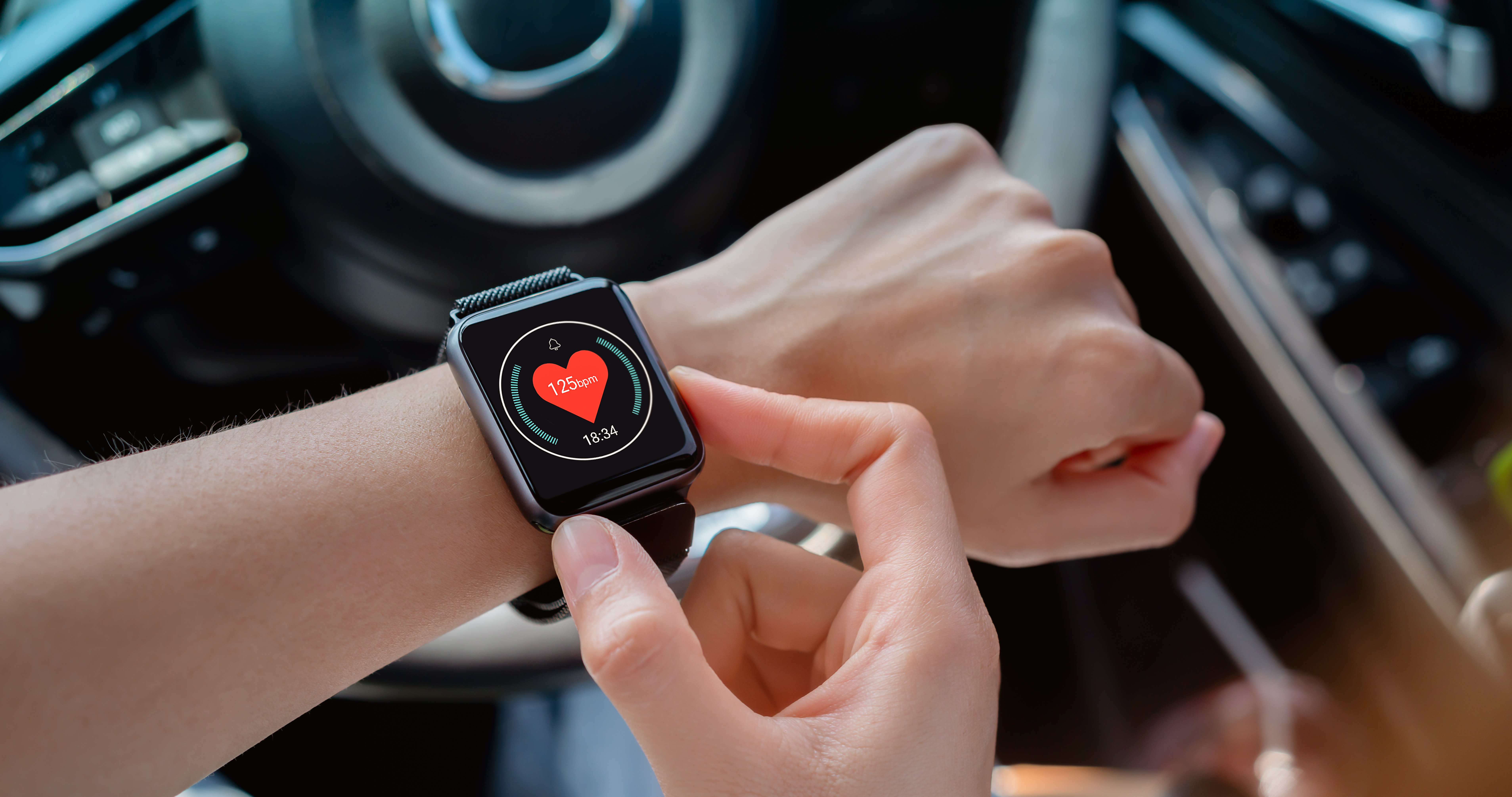 Connect YourFriends
You can also connect YourFriends to the personal security devices and apps you are already using. In this way, your protection will benefit from additional functions and from the synergies of a configurable system. Your friends will be reached through their preferred channel.

The best technology
YourFriends uses algorithms deriving from industrial automation and artificial intelligence, which allow it to improve user safety also through self-monitoring techniques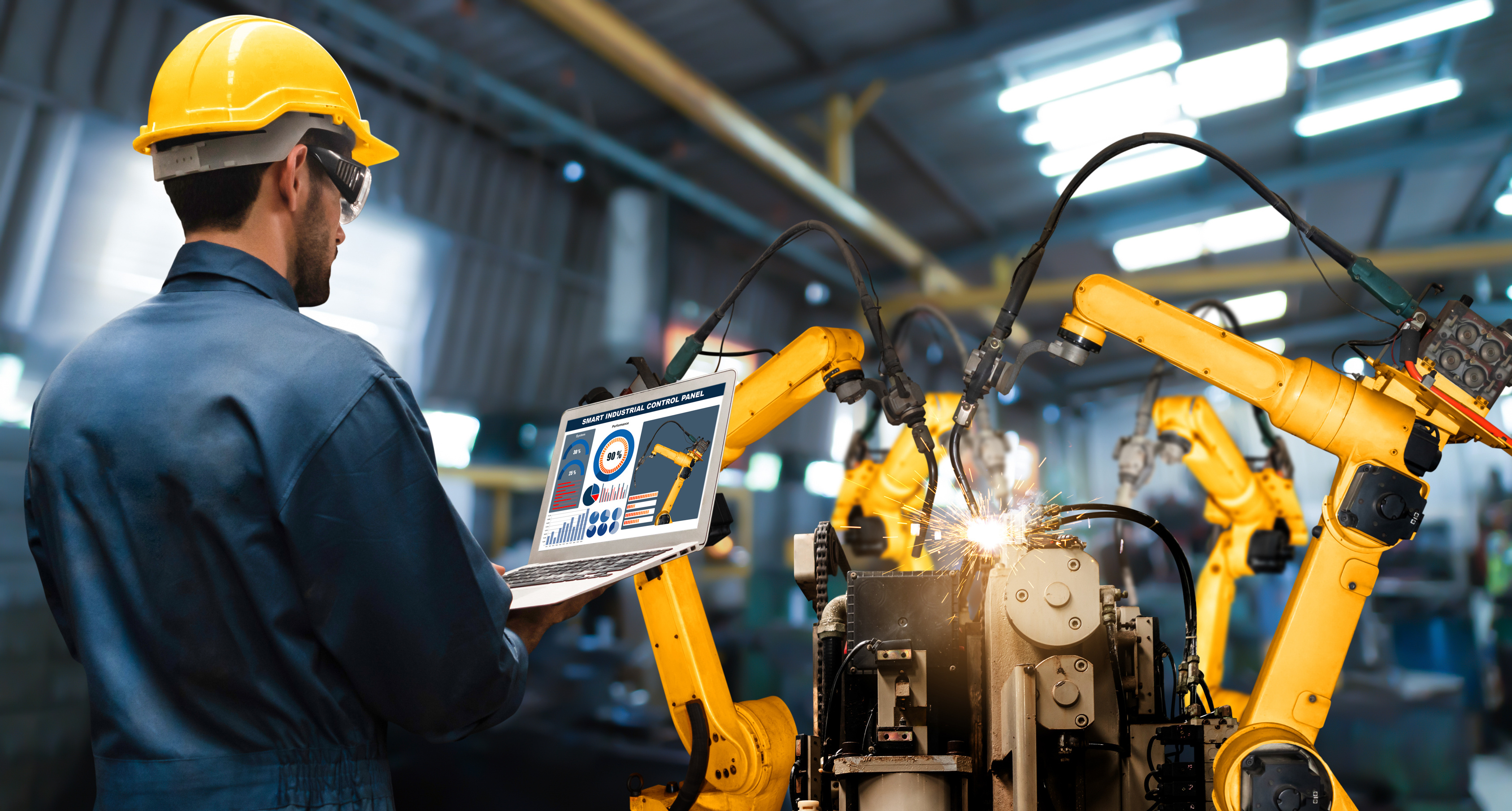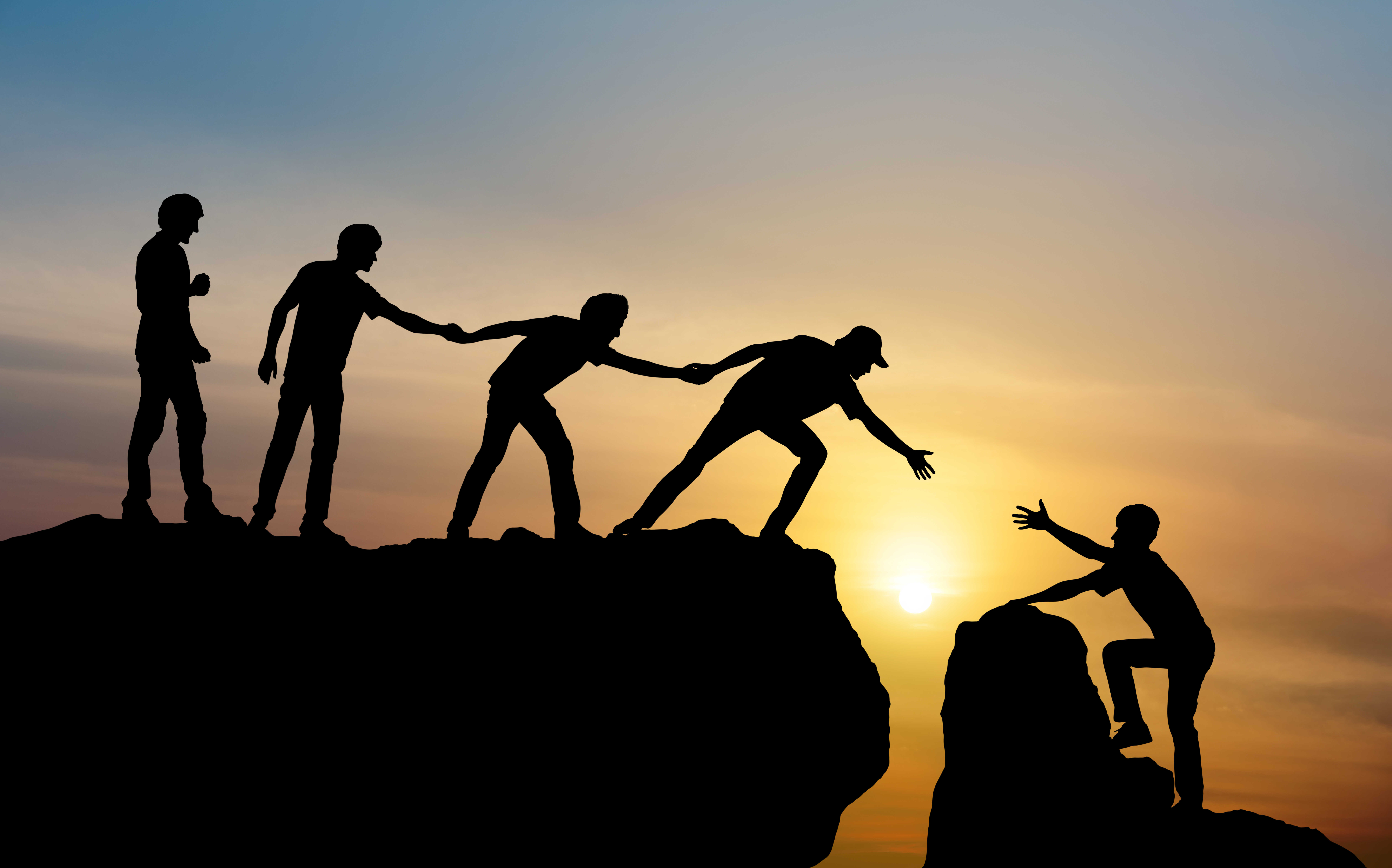 Who needs to be notified first?
In your personal safety network you can choose the order in which your friends will be notified in the various cases of need and for each you will indicate a preferred communication channel. If one of your friends does not respond in time, YourFriends will notify the next friend. Until you warn all the friends you expect help from. You or whoever you delegate can intervene at any time to change the programming
Easy, free and you don't have to install anything
To use YourFriends you just need to register with your email. Your contacts won't have to install anything either. The use of the App on smartphone is optional. The service is free.
We respect your privacy
YourFriends will only ask you for and use the data necessary to contact you and your friends

Loneliness?
Create your own "tribe" with the help of YourFriends!
subscribe